Lennon Racewear Laser Master National Championships 2018
May 19, 2018

-

May 20, 2018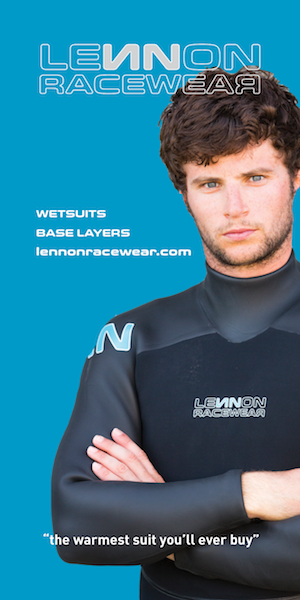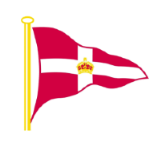 *** ONLINE ENTRY NOW CLOSED ***
The Lennon Racewear Laser Master National Championships will be hosted by the Royal St George Yacht Club on 19th and 20th May 2018. This event is expected to attract a large number of competitors given that the Laser Masters Worlds will be held in Dun Laoghaire from 7th – 15th September. Full details regarding Masters Worlds can be found on the event website here.
Royal St George Yacht Club Website.
Visitor information available here.
Accommodation options available here.
Registration for this event will open on April 16th, 2018. You will be able to register via the ACCOUNT section on the website here. You will need to pay your ILA Membership for 2018 costing €15 to enter the event.
If you were previously a member you will need to enter the email address you originally signed up with. Then click on "reset password". When you receive an email allowing you to reset your password you can then fill in your sailor profile and update. This information will only need to be completed once (unless you are changing rig type or sail number).
You will then be asked to pay via a PayPal link. PLEASE NOTE – You do not require a Paypal Account to use this system – just a debit or credit card. Once your payment is processed your name will be added to the list of sailors entered.
If you are not a current member of the Irish Laser Association you will need to join before you can enter. If you are a member of another Laser District Association please contact us directly to enter at [email protected].
Boats shall use their correct sail numbers in accordance with the ILCA Rules and RRS Appendix G.
Early entry cost will be €50 and will be available until midnight on 11th May, 2018. Full entry cost of €75 will then apply until 2100 hours on 16th May, 2018. Online entry closes at on 16th May. Registration will be available at the event on Saturday morning (cost €75 cash only).
Notice of Race Laser Master Nationals 2018
Irish Laser Master Nationals SI's 2018
See who is already entered here.